Today we are thrilled to host the cover reveal of the upcoming F/F YA Screaming Down Splitsville by Kayla Bashe!
Screaming Down Splitsville takes place in an alternate 1950s where two groups of people with magical powers fight for dominance. Flip, a young lesbian, thinks her healing powers are completely useless. After her escape from a lab, she's been grounded to a safe base, and while everyone else is on important missions, she keeps the fridge stocked and fixes the plumbing. However, when a chance coincidence sends her on a solo rescue mission, Flip has a surprising reunion with a woman from her past.

Unable to speak after a botched cleft palate surgery, Emma-Rose grew up half-wild in the Southern backwoods- until strangers discovered her magical powers and imprisoned her in a laboratory of torture. Her one salvation was the woman in the next cell, Flip. Now Flip's returned, and according to her, they'll both make it to safety. But Emma's plans have failed so many times that she has no hope left to lose.

As the two women seek to evade their pursuers, their friendship rekindles, and they are forced to confront both enemies and insecurities.
Doesn't that sound just fabulous? I know I'm looking forward to picking up this book. 🙂 So without further ado, here is the gorgeous cover!
.
..
…
….
…..
….
…
..
.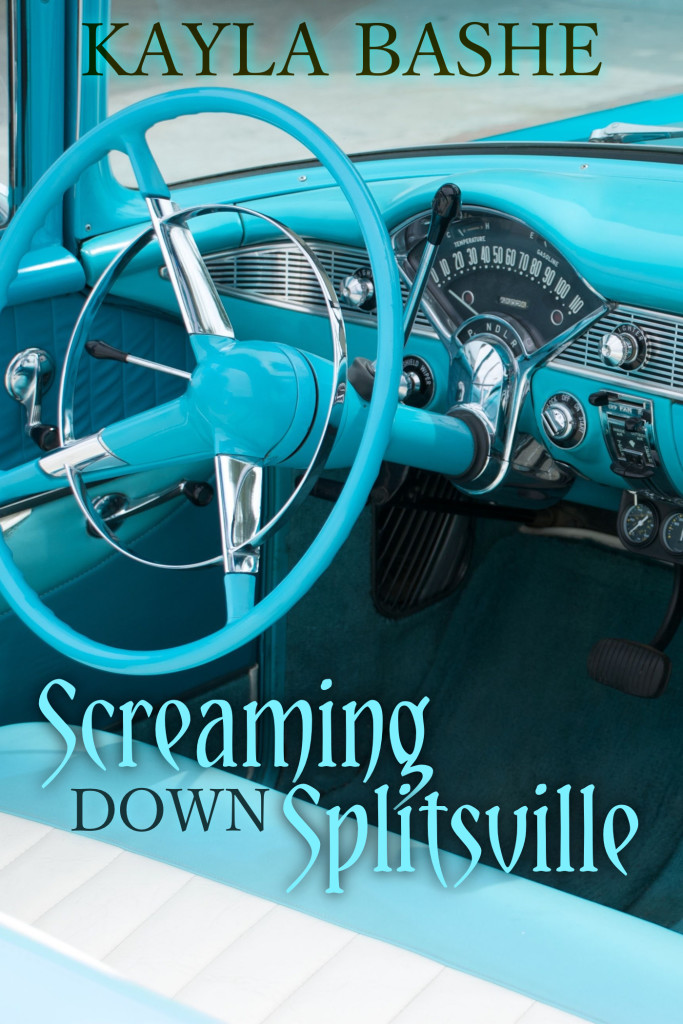 Eee! A fabulous cover to go with a fabulous story? What's not to love?? Make sure to pick up this book from Torquere Press, February 24th!
More about the author: Kayla Bashe is a theater student from the East Coast. Her work has appeared in Vitality Magazine and Solarpunk Press Issue 1, as well as The Future Fire, Liminality Magazine, and the Outliers of Speculative Fiction anthology. She tweets about speculative fiction at @KaylaBashe.